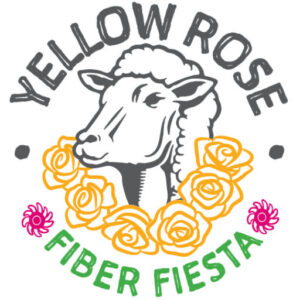 Debbie Wells, Artist and Instructor
Owner of Wellwerks Finer Art LLC
I have always dabbled in various artistic areas throughout my lifetime. After being exposed to a technique called "Needle Felting" I developed a growing love of this art form. Needle felting involves creating sculptures out of wool using barbed needles. After retirement from state government, I started Wellwerks Fiber Art. Most of my work has been private commissions and holding workshops to share the joy of fiber art.
---
Katy Turbeville
Yarn Adventure LLC, http://www.yarnadventuretruck.com
Katy has been involved in fiber arts for about a dozen years. She has taught knitting and crafting classes for nearly that long as well. Katy specializes in teaching knitting, including learn to knit, brioche, and many others. She also enjoys teaching fiber adjacent crafting such as felted soap and pompom making. In addition she is the owner of the mobile yarn store, the Yarn Adventure Truck!
---
Dawn Ortega
DawnODesigns, https://thesheepwalkranch.com/shop
DawnO has been teaching Knitting and crochet for many years. She also designs in both knit and crochet. She loves to share her vision with others and help them create one of a kind items to wear in their size. I pride myself on offering a variety of sizes when I publish patterns. She also designs for both crafts. She loves to help others see the beauty in fiber arts. She is now the proud owner of 5 sheep who live with Aunt Jennifer at the Sheepwalk Ranch.