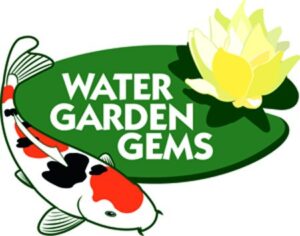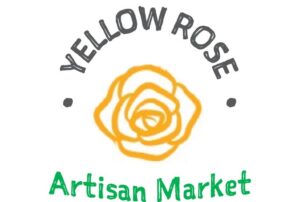 Water Garden Gems in Marion, TX has asked Yellow Rose Artisan Market to provide vendors for their Koi Sale on April 15th and 16th.  This will be a two-day outdoor, rain or shine, event located at Water Garden Gems at 3230 Bolton Rd, Marion, TX 78124.  Set up time to be determined.  Booth fee for a 10×10 booth space is $20 for a single day and $40 for both days.  You will need to bring your own tent, table, chairs, displays, POS, cash change and anything else you will need to do business.  Limited electricity is available.
We are an artisan, artist, and makers market.  Our vendors must make their own for sale items or significantly alter an item as to make is unique.  Please no MLM or re-sellers.  No cannabis, Delta 8, hemp, or CBD.
Unfortunately, we already have vendors selling funnel cakes and doing face painting. Food and beverage sellers must be properly licensed, Cottage Food Law sellers must follow all Cottage Food Laws and must have a Food Handlers card.  Food Trucks and Food Trailers should contact Water Garden Gems directly at (210)659-5841.
If you have questions, please email us at [email protected]
The vendor list for this event is full.